Melanie Hardy– Financial Secretary * 435-634-1967 ext. 6 * melanie.hardy@washk12.org
Office Hours – *for Parents: Mondays-Fridays 8:30-2:30   
*for Students: before school, at lunch, & after school
Fees and other School Payments can be made online at powerschool.washk12.org/public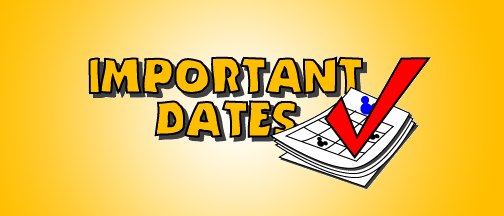 ---
Finance Policies
All required fees must be paid or payment arrangements made before a student may participate or pay for any optional activities or fees. (Required fees are all fees that were determined by a student's schedule of classes. Optional fees include, but are not limited to, sports, clubs, dances, field trips, team gear, Driver Education, sports and drama tickets, team trips, etc.)
All payment arrangements (fee waivers, payment plans, etc.) must be turned into the school at the beginning of each school year by September 15th.  Failure to do so may result in application not being accepted.
A student may not be allowed to pick up a yearbook end-of-year distribution if all school fees are not paid.
The finance office is not allowed to cash checks.  All checks must be written out for the correct amount.  We cannot give a refund for checks written over the amount.
Any unpaid fines/fees will be turned over to a collection agency. This includes all unpaid fees for students who withdrew from any class, as well as any fines for damaged and lost textbooks. All textbooks must be turned in by the second week of May or they will be subject to collection.
Payment Options
There are several payment options available
Online at PowerSchool beginning at the start of each school year on August 2nd.
In person at the finance office between 8:30 – 2:30 with cash, check, or credit card
Monthly payment plans can be set up with the finance office.